We build machines that get products in great shape. Precision, reliability, robustness – that is what our name stands for. Since 1948.
We are an industry-independent moulding specialist and one of the leading manufacturers in this field. Our machines can process paste-like, pourable and gel-like mixtures and are used around the world to get food products, chemical and pharmacuetical goods in good shape. Our technologies meet the most exacting demands – for example in the production of brake linings. We develop tailored solutions in close partnership with our customers and act as a catalyst for our customers ideas and developments – and always as partners at eye level.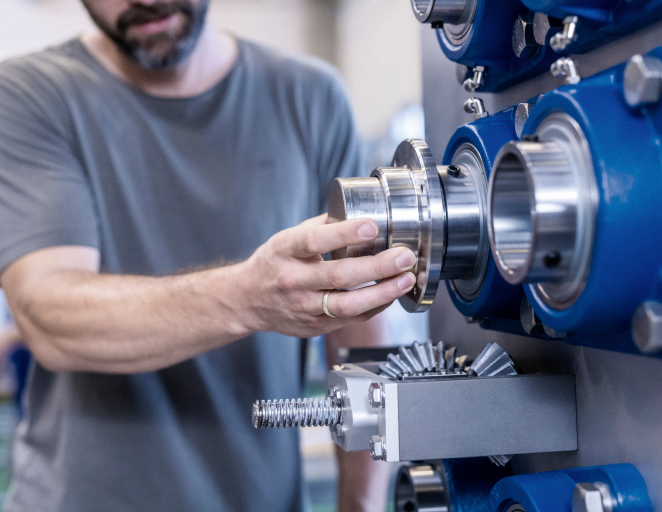 It all comes down 
to the mixture.
A mixture consisting of solid pieces with little adhesion? A thick, rich paste – firm with fine grains? Soft and velvety with a slow flow like thick honey? We assign mixtures the appropriate moulding technology based on their consistency and viscosity: pourable solids / paste mixture / gel-like mixture. In our laboratories at our Bad Schwartau production site, as well as locations outside of Europe, we find the way to make the right shape along with our customers.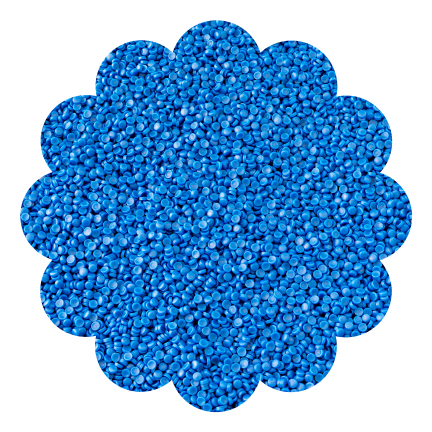 An example from the food industry: A near-dry mixture of flakes, nuts and fruit pieces – we call it a solid, pourable mixture. Our technologies will gently mould it in good shape wihout a single cut. And even ball-shaped products are no problem at all.
A velvety dough with a soft to firm consistency – this is a paste mixture. Fruit mixtures made of dates or figs, marzipan, fondant, dough, protein mixtures. Chemical products from the field of household cleaners are also moulded on Krüger&Salecker machines.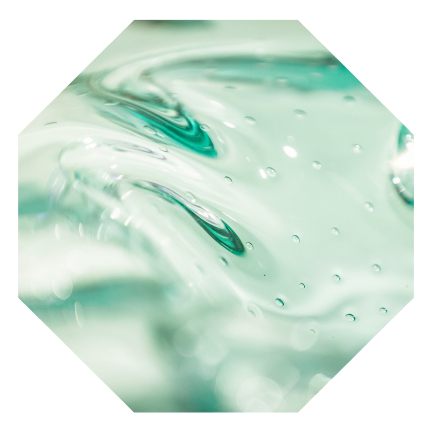 Mixtures that flow as slowly as thick honey: in the context of moulding, we assess their viscosity as somewhat low and their flow characteristics as high. Krüger&Salecker has developed a process that gives them a reliable, stable shape. And quickly.
Krüger & Salecker
Nieland 1
23611 Bad Schwartau
Germany
Fax: +49 (451) 388 605 999
© 2023 Krüger & Salecker
Maschinenbau GmbH & Co. KG.